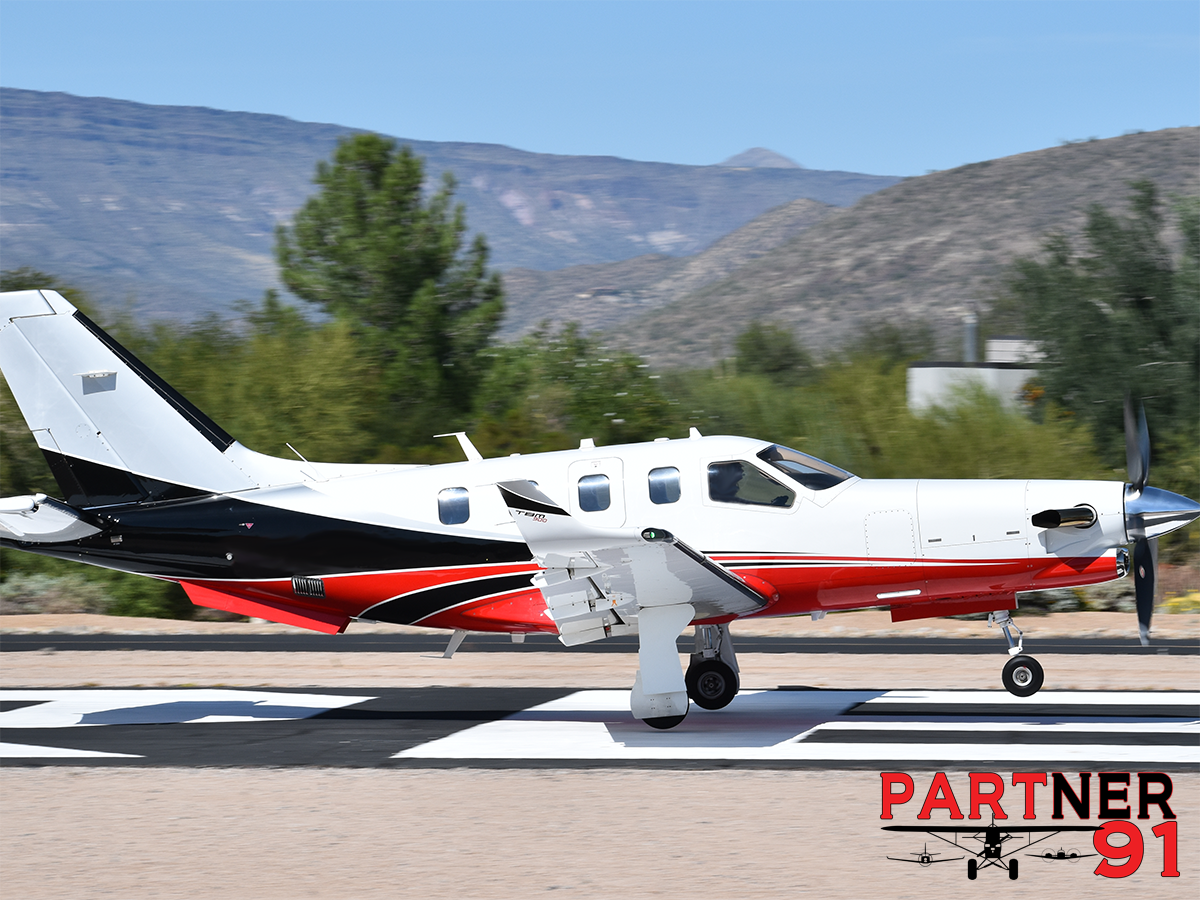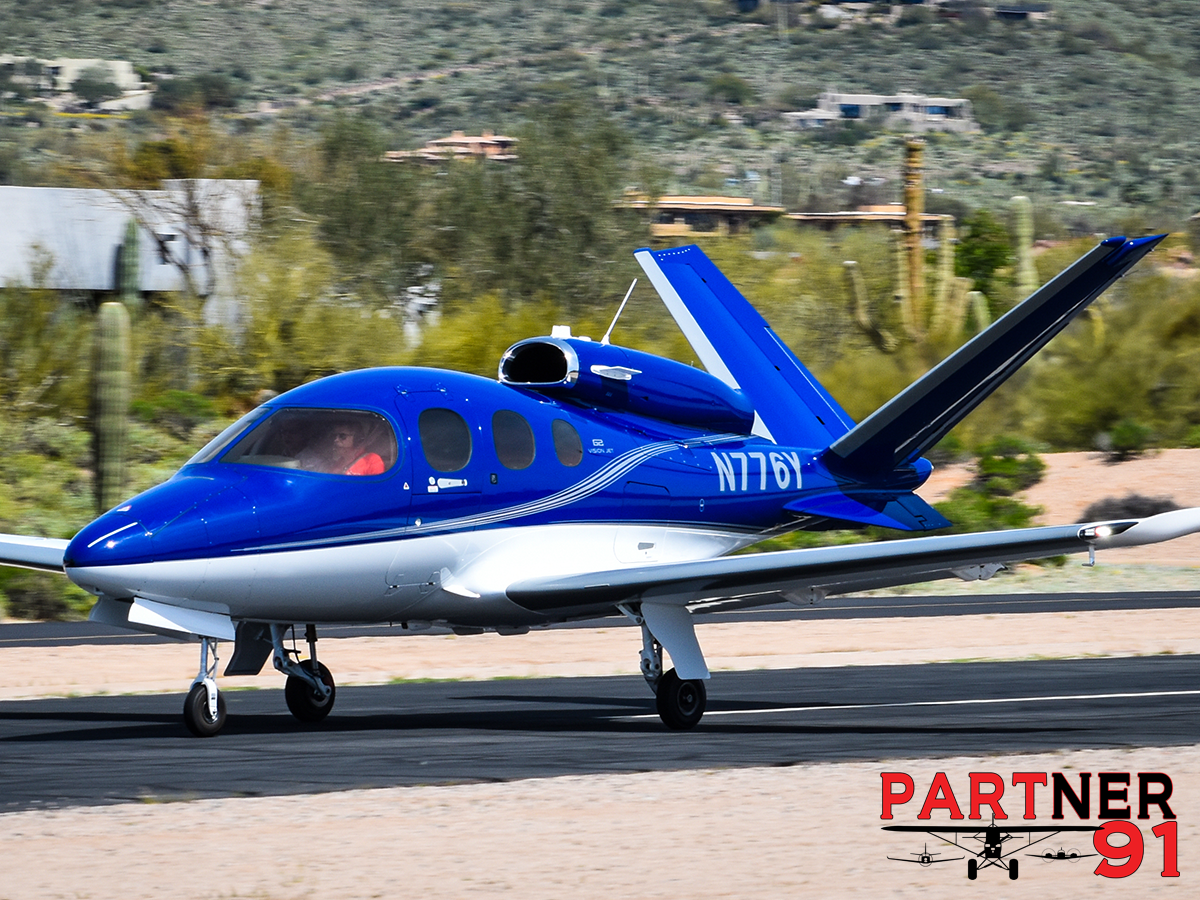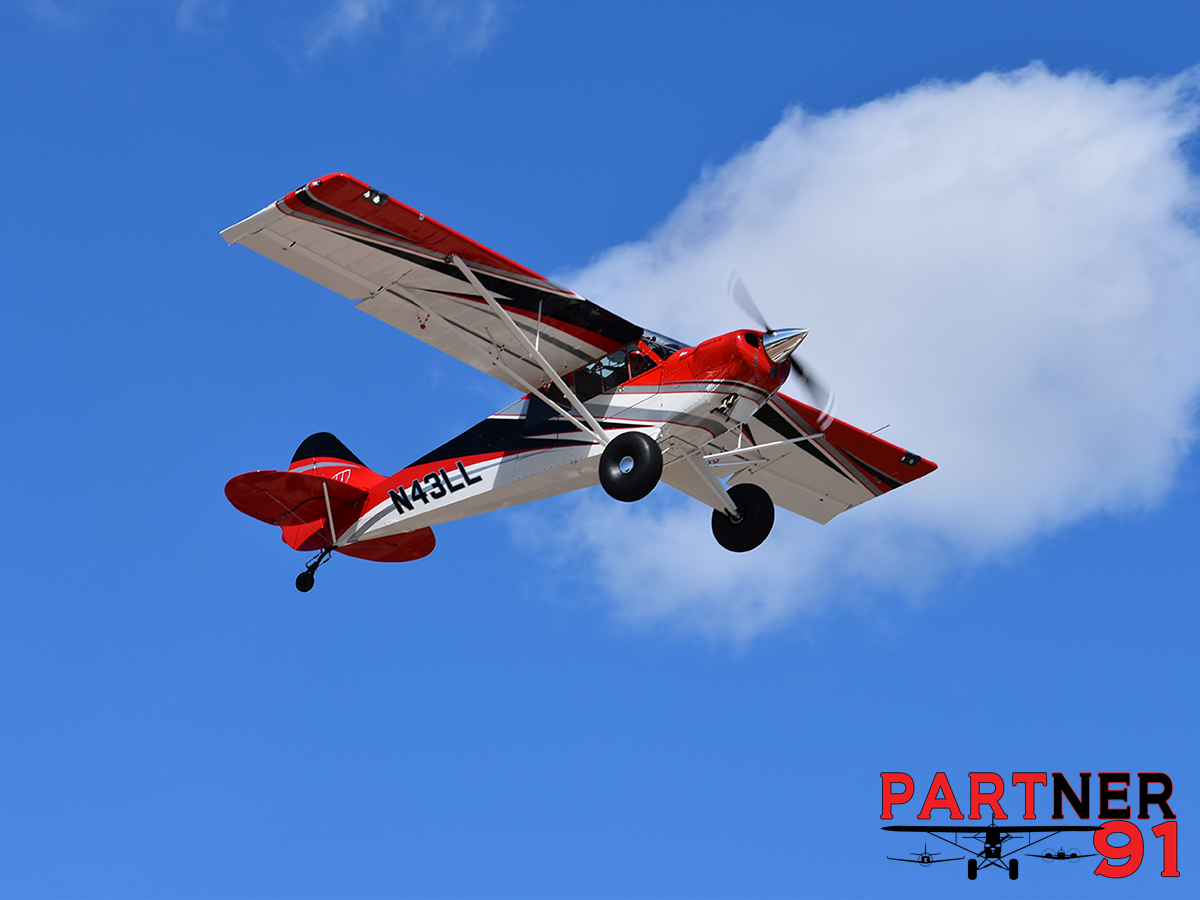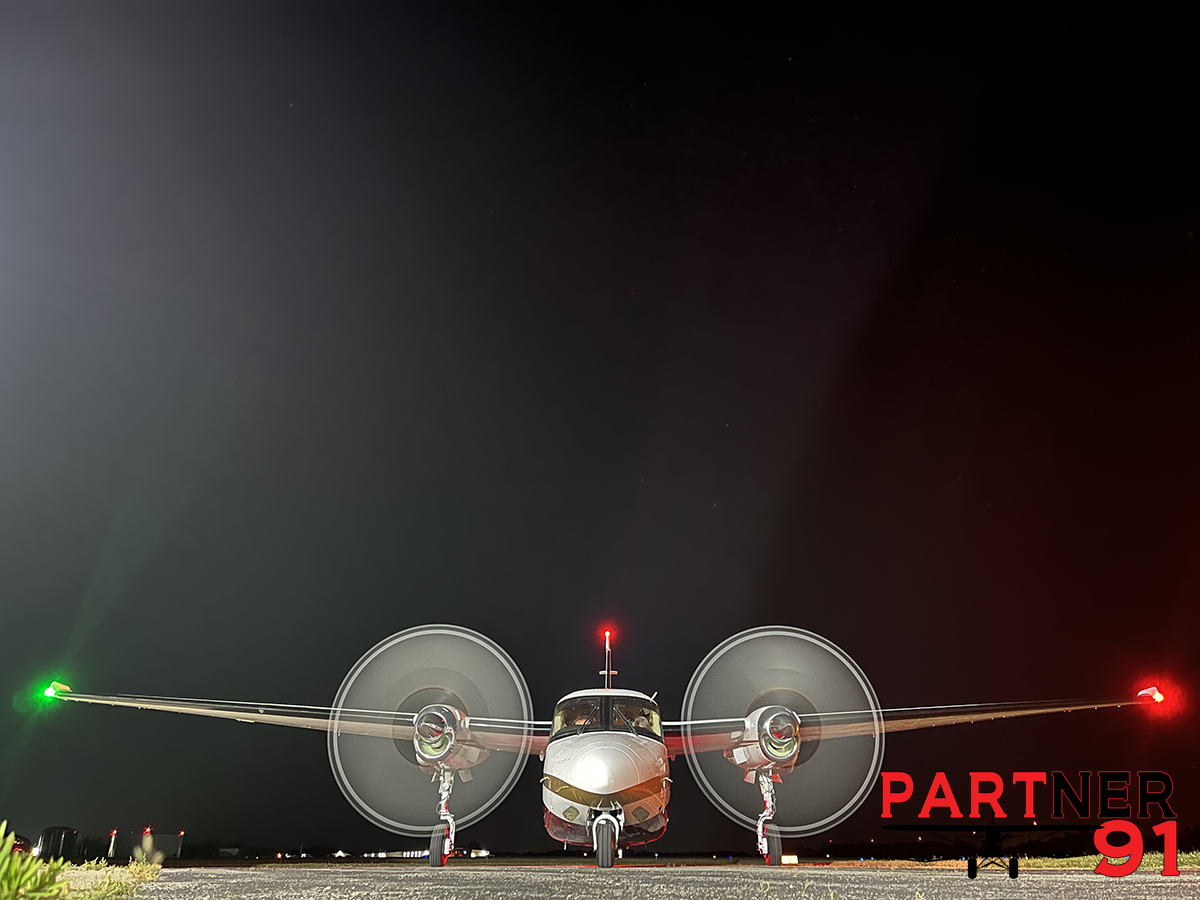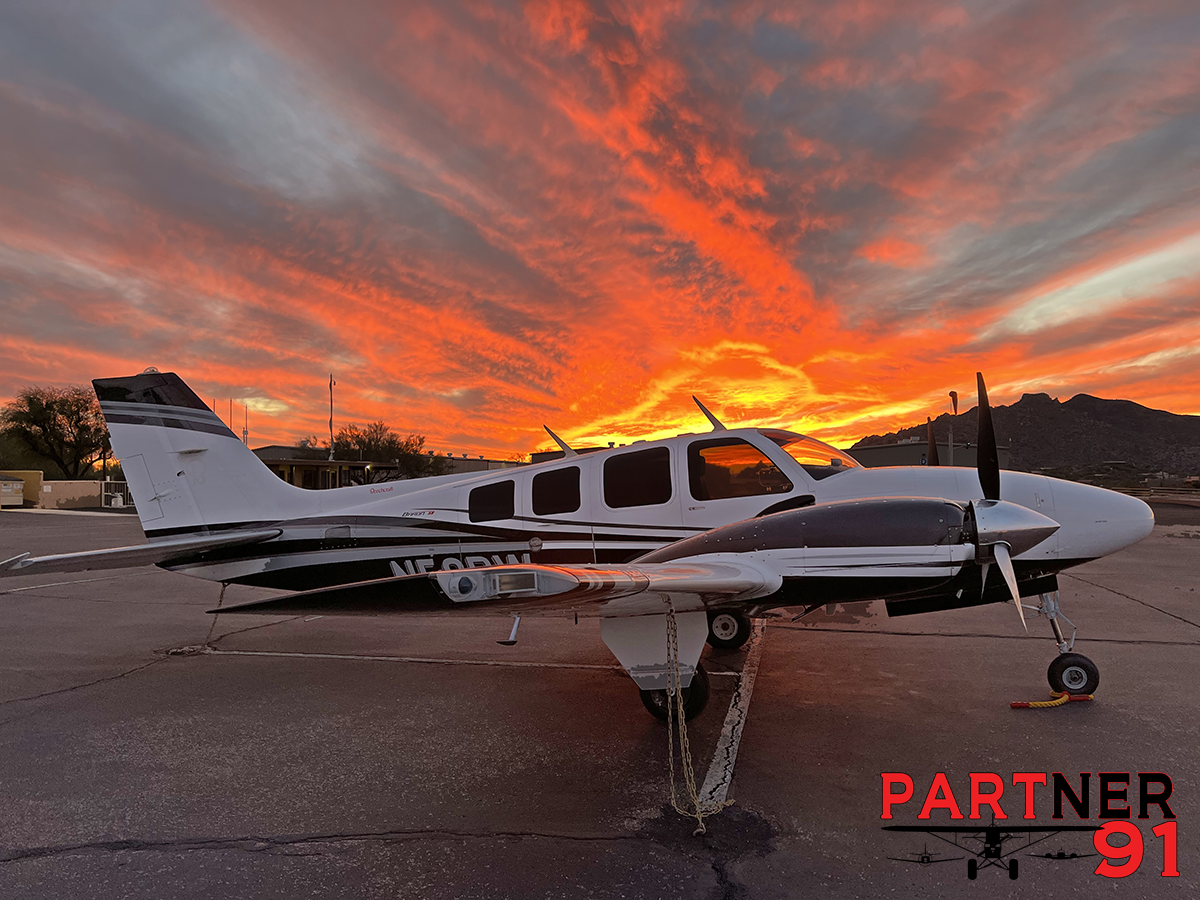 Arizona Aircraft Sales Specialist
Due to its dry climate, Arizona is one of the best places in the U.S. from which to source pre-owned aircraft. I am the Arizona aircraft specialist. If you are seeking a corrosion-free Arizona airplane, let's connect and see how I can help you. If you are an Arizona aircraft owner, I can help you sell your aircraft!
I market your aircraft and manage the sale for you.
Purchase an Arizona aircraft with professional guidance.
"Exceptional Aircraft Broker!
Steve went above and beyond to help make me comfortable with the purchase of my aircraft. He provided service that was above and beyond. But this is no act! Once you meet Steve, you'll realize this is how he does business every day. He's also a genuine pilot and well connected backcountry aviator. I'd use him again not only to purchase an aircraft - but also to sell one."
-M.C., Casper, Wyoming
2010 Rans S-19
Professionally built Light Sport
COMING SOON!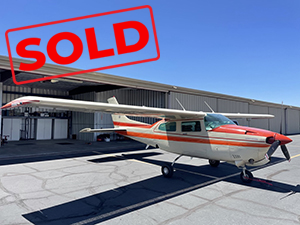 1981 Cessna Turbo Centurion
SOLD!